Second Day in Victoria, Vancouver Island, British Columbia, Canada

This was a quiet day, touring around this part of Vancouver Island. The tourist map shows a "scenic marine highway" from where we are (close to Butchart Gardens) back to downtown Victoria. Actually, it was a series of roads, running through neighborhoods and changing names and direction often. We made the wrong turn several times but, with a little trial and error, we got there.

Much of the waterfront along the way was privately owned but we did stop and explore a public beach, which was quite nice. As we got closer to the city, we were mostly "drive-by touring" as there weren't many places to stop on the narrow and twisting Beach Street. The homes were big and lovely but even the yards of modest homes were filled with flowers and rock gardens. I don't know what kind of winters they have here but they make the most of summer.

The Inner Harbour is the governmental and commercial heart of the city. Victoria is the seat of government for British Columbia, similar to a state capitol in the United States. We were surprised to learn that because we would have expected the

Montana Majestic Mountain T Tour

Links to the Sponsors of this site.

Day 3 - Saturday, June 26, 2010
Beach in Victoria, Vancouver Island, BC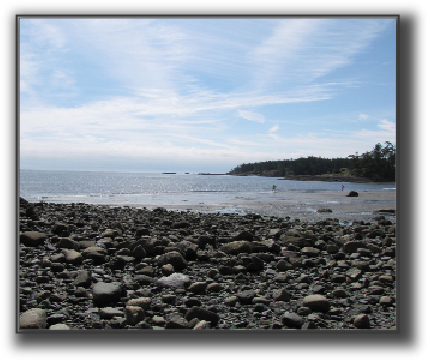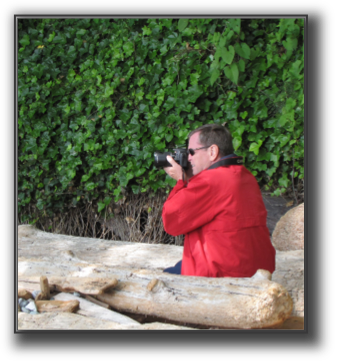 capitol to be in Vancouver on the mainland, instead of on the island. Close to the capitol building is the Empress Hotel, the second most mentioned place to go in Victoria. They serve tea everyday in their lobby and it is supposed to be lovely. I didn't expect to stay for tea (we were both in jeans) but had hoped to go inside. Unfortunately, there was no place to park where we could easily get there.




We had smoked salmon pizza at an outdoor restaurant overlooking the water, watching seaplanes land and take off. A little more sightseeing and then headed back to the country to our hotel. In the morning, we'll drop off the rental car and catch the ferry to Vancouver where we board the ship for our cruise to Alaska. We are really excited about both the cruise and getting to Anchorage to see our friends and the new (old) Model T