Victoria, Vancouver Island, to Vancouver, British Columbia, Canada

and board our cruise ship, Statendam (Holland America Line)

Today was another travel day, leaving Victoria for Vancouver and the cruise up the Inner Passage. After returning the rental car, we took a cab to the docks for the BC (British Columbia) Ferry. Because of the problems with my right wrist, poor Ben was serving as pack mule for the four suitcases, the two camera bags, his briefcase with both of our computers, and the tripod. So you can imagine our excitement when the ticket agent told us that this particular ferry carried a bus every Sunday headed for the cruise ships and that we would be able to buy tickets on the ferry! Apparently, you can catch a bus in Downtown Victoria and they take you right to the ship.

Our best option prior to that was an $80-100 cab ride from the ferry port to the Holland America port at Canada Place. We managed to get the last two seats and they even carry your bags onto the ship! We used five diffferent modes of transportation today - rental car, taxi, ferry boat, bus and cruise ship.

Montana Majestic Mountain T Tour

We explored the ship, ate way too much for dinner, and turned in early, exhausted. It is beautiful, watching Vancouver Island slip away as we head out into the famous Inner Passage to Alaska.

Links to the Sponsors of this site.

Day 4 - Sunday, June 27, 2010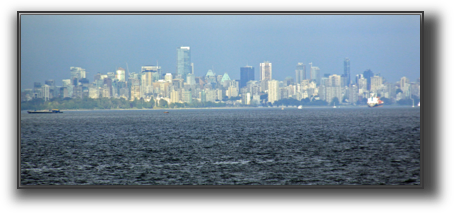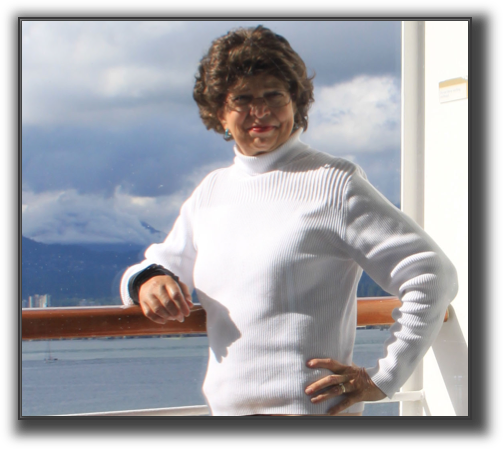 Sunset in the Inside Passage
Getting through Security and U.S. Customs was quick and easy and, with no trouble at all, we were on the ship, the MS Statendam, and in our room. Those of you who cruise often may know this already but, at the last minute, they often call you offering an inexpensive upgrade that, had you booked it earlier, would have cost hundreds or thousands more. In our case, it was a balcony. Three weeks out, they made us a great offer and we jumped at it. So here we are, standing on our private balcony, nine stories above the water!